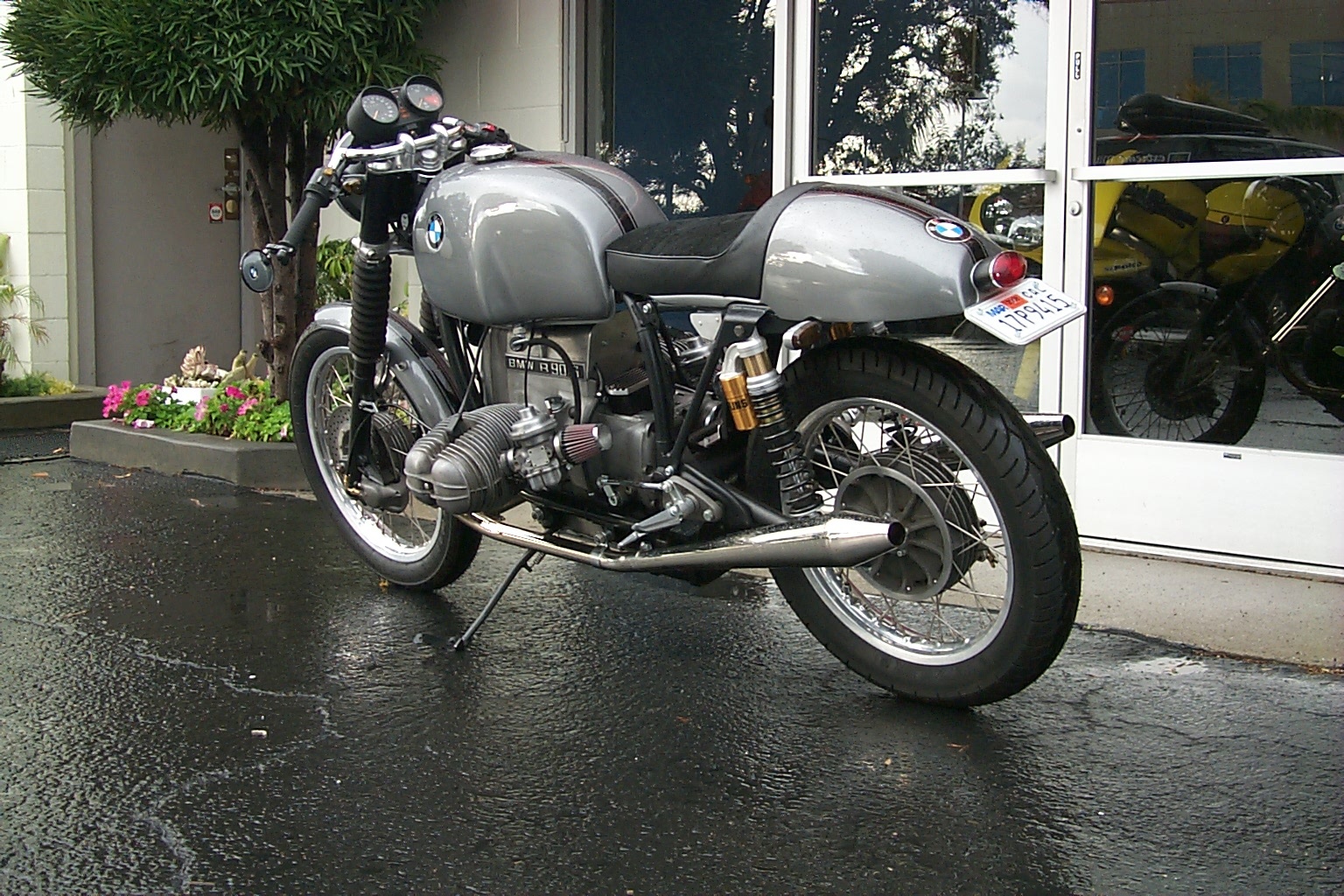 At RPM Cycles we work on European and Japanese bikes and scooters. We do the basic service for your bike from the first 600 mile service and all the scheduled service. We do brake, clutch, suspension work. Special projects come up and the fun starts and finishes with a real sweet ride,
We take your problem bike and make it fun to ride

We rebuild transmissions. Sometimes the transmission is replaced with a low miles used unit. Either way you are back on the road with a good running machine.

We replace and repair clutches to keep you going and no problems with accelerating up a hill to pass someone.
Need an insurance Estimate


We do estimates for insurance companies and will do inspections of lights and brakes for the DMV.
We can sell your bike for you. We take care of all the time spent on advertising and can work out financing too.

Brake problems


Sometimes brakes make noise that you should not hear. You may need new brake pads or shoes. Sometimes it is just necessary to clean the dirt off the brake calipers and pads. Either way we will cure the fault. We use top quality, race proven Galfer products.

Sometimes problems are solved with just lube for the cable, other times a new cable is needed.
Buying a Used Bike


We do inspections of bikes to confirm the condition of the bike you want to buy, or want to sell.
Top Quality Parts and Oils

We use RedLine Synthetic oils, the top rated synthetic oil in the United States. We also use petroleum based oils for older bikes. We do not use second rate cheap parts. The batteries we use all have 1 year warranties.